Cities of Solidarity
[France – Spain – Portugal]
Cities are the scene of resistance and innovation, often in terms of spontaneous ruptures: the place where social protests erupt and mutual cooperation unfolds, where street mobilisations and processes of cultural creation and productive innovation emerge. The European Commission has recently stressed the leading role of cities and metropolitan areas and the need for stronger coordination and exchange between them. More than 70% of Europeans live in urban areas, where 75% of energy consumption and 80% of emissions are also concentrated, placing them at the core of the environmental crisis. Precisely in such a critical context, cities – as was the case in crucial moments of transition in European history – can play again a leading role. The Western route is going to travel to meet city representatives and citizens' initiatives in order to promote the exchange of best-practices between governments and activists, and raise awareness of the importance that cities play in the international arena.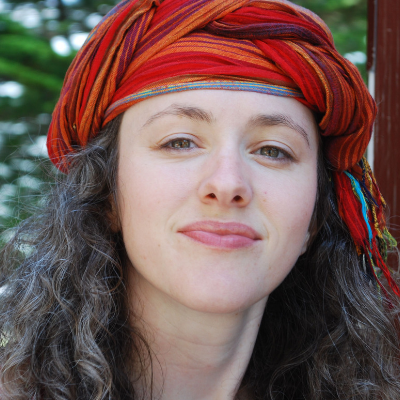 I studied History and lately specialized in cultural management in Europe. I am driven by the idea that education and culture are great means of raising awareness and enabling stronger citizens' engagement in building a more egalitarian society. I am particularly active in organizations that fight for equality for minority groups, especially Roma and LGBT+ communities. I am also interested in environmental issues and their strong impact on many other contemporary problems.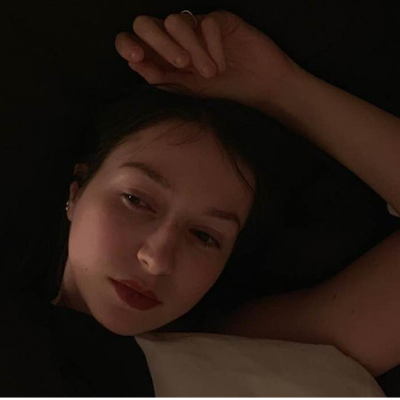 I am a project manager, working for organisation Maghweb, based in Palermo. I take care of designing and implementing European and international projects. I hold an Erasmus Mundus Joint Master Degree, which gave me the opportunity to live in different countries of the Mediterranean area and to study them in depth. In my free time I take walks, read loads of books, go to the theatre and to the opera, watch films and enjoy being surrounded by the beauty of Palermo.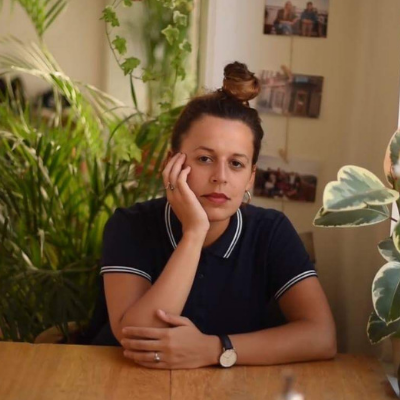 Adriana Díaz Martín-Zamorano
I am a journalist, who after some experience in media has mostly worked in communications and social media, concretely in the field of European political communication in Brussels. However, I have recently moved back to Barcelona to create my own communication agency, Agencia Godai. Apart from communication and politics, my main field of interest is anything related to culture. Particularly, cinema, music, literature and analog photography fill most of my personal time.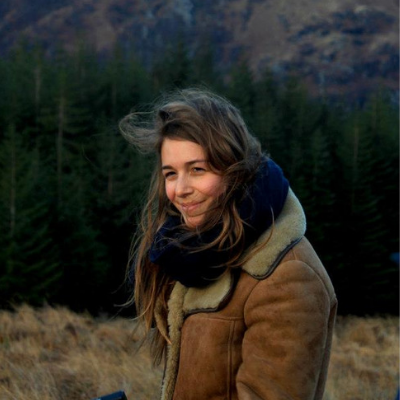 I am a geographer, urban planner and culture manager. Coming from a multicultural and multisectorial background, I have worked in different projects (rural and urban development, festivals, research, urban interventions, cultural and artistic projects, participatory urbanism) in Brazil, France, Portugal, South Africa, USA and India. I am specialised in developing and implementing participatory methods to engage citizens in urban projects, community life, art projects and environmental causes. 
Saillans
Exploring the alternative governance
Marseille
Les Jeunes font changer Marseille
Unis-Cité Marseille - 13 Boulevard d'Athènes
Meeting with the organisation Marseille en Communs
41 rue Jobin Marseille, 13003
Les Jeunes font changer Marseille
Meeting with the organisation Marseille en Communs
Les Jeunes font changer Marseille
Unis-Cité Marseille - 13 Boulevard d'Athènes
Lyon
Meeting with Corinne Iehl, counselor of the 7th district of Lyon
A Coruña
Romaría 'Vivir na Coruña'
Viana do Castelo
Forum Europe in the future of democracy
Porto
Forum: A New European Utopia
Barcelona
Ruta per la memòria LGBTI
Raval i Poble Sec - meeting-point Plaça de la Bella Dorita (El Molino)
Building a feminist European network with Fundaciò Aroa & Catalan Council of Women
Auditorium of the Catalan Institute of Women
Lisbon
Tastes Beyond Borders: First Aid Kit Against Hate Speech
Miradouro da Senhora do Monte Graça, Lisboa, 1170-107 Lisbon, Portugal
Red lines against fascism
Building an intergenerational Europe
Rua do Poço dos Negros, 124
Paris
Chantier jardin, Saint-Denis
Place du 8 mai 1945, Saint-Denis.
Le 20 du mois de mai / rencontres, débats, tournée générale
La Générale, 14, av. Parmentier
Agir contre les inégalités femmes-hommes
La Maison des Femmes, 12, avenue du 8 mai 1945, 95200, Sarcelles
Check out the publications, reports, and documents related to this route.