Migration and Borders
[Italy – Slovenia – Croatia]
In times of enclosure of civic spaces, close waters and minds, migration and borders are often nuanced with an aggressive and defensive tone. Mobility and shifting political lines are part of human history instead and this is specifically accurate for the countries involved in this route, whose current nation states were developed from convergences of diverse cultures, religions and traditions that put in question political borders. Areas of frontiers, there were lands of plurality that find in cross cutting their natural dynamic. What are the conditions and the reasons of migration processes now and back in the past? How can we support a better understanding of these in times of xenophobia, racial crimes and privatization of public spaces under the label of public safety and personal wellbeing? We wish to acknowledge the role of migration in the current richness and composition of our nations states and the necessity of crossing borders including the invisible ones, the cultural and social borders within our cities, to promote a less polarized Europe. The activists engaged in this route will travel across three European countries whose cultural and historical DNA is rooted in migration and hospitality, where EU and Non EU migrants are already inhabiting across borders world, moving from one country to the other. They wish to promote a meaningful conversation with local initiatives and people to heal our social fabrics from the polarization and radicalization wanted by the official political narrative that feed social anger and ignite process of othering in our society, at risk of becoming more and more unwelcoming environments.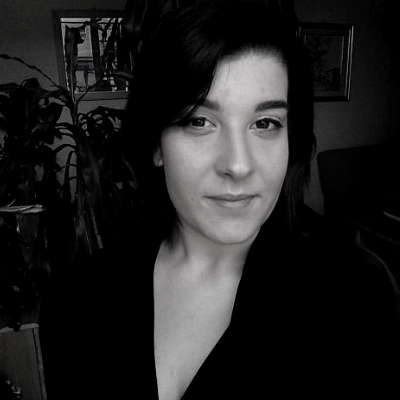 I work in the Administration team within European Alternatives. I'm a Psychology student, majoring in Social and Community Psychology. I'm also a students' rights activist, a feminist and a LGBTQIA+ issues advocate. My main interests involve grassroots participation, civic engagement and community development, alongside gender issues and the challenges of the urbanisation and public space. I'm also involved and interested in group facilitation techniques and intercultural dialogue.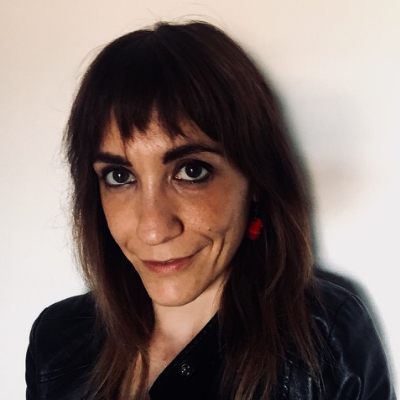 I am a project manager, performing arts and creative producer passionate about interdisciplinary art and public space: from site specific interventions, digital experiments to participatory works that question the boundary of spectatorship and engage people in transforming their societies. My desire is to cultivate people's imagination through usual experiences that challenge habits and assumptions and let alternative scenarios emerge.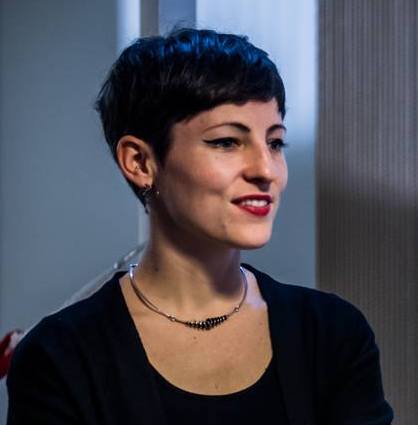 I have a degree in Design and Art from the Free University of Bozen-Bolzano. I currently live and work in Udine. I work for Lino's & Co. Udine, an event and co-working space, and for the craft studio Craftabile.  In 2016, we also founded BrodoStudio. In those three enterprises, I mainly cover the roles of communication manager and designer. I have always travelled and I believe my experiences abroad contributed a great deal to shaping the person I am.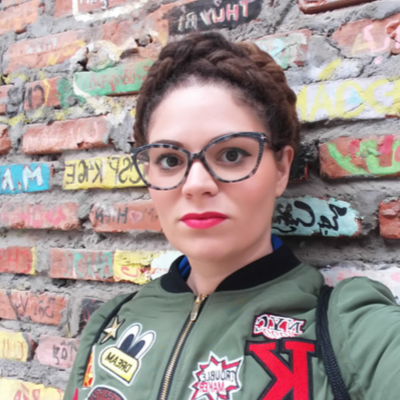 I am a youth worker with art and textile background, a founder of an ngo and a social cooperative. Always in love with travels, sustainable way of living, vintage clothes and recylcing. My interests are mostly focused on civic engagement and social entrepreneurship, alongside with exploring the ways that art can encourage social interactions and community changes.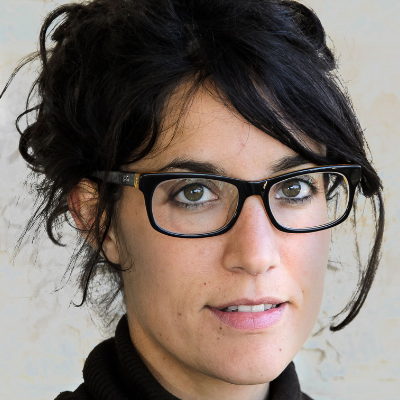 I am a practitioner of the art of hosting and harvesting meaningful conversations. I have used this practice in initiating and co-ordinating the European CitizensLab. I'm interested in using my skills to create systemic change so that we can discover new ways of living and working in Europe. I am also passionate about dance and the use of movement in processes of social and personal transformations. I'm very excited to be a part of Transeuropa Caravans because I think there is a need to open up spaces and create connections between people using unconventional formats that will support European citizens in finding collective and creative solutions, and to radically reimagine our lives.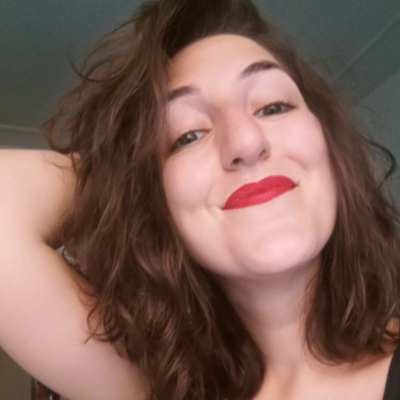 Elena is a Psychology major, specialized in Cognitive Neuroscience. She has been working for three years with children diagnosed with autism spectrum disorder.
Aside from that, she's been active in students' unions and movements since high school, with an expertise on organizational processes, especially inclusive and participated processes.
Udine
Tavola Rotonda "I Confini e le migrazioni"
Mis(s)Kappa. Via Bertaldia, 33100
Palermo
Transeuropa Festival 2019
Check out the publications, reports, and documents related to this route.